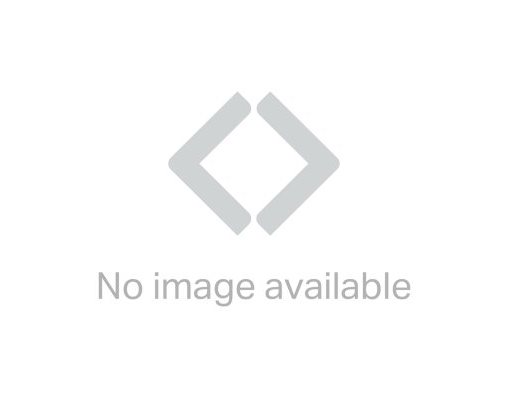 Woo Hoo Friday, Saturday and Sunday you can shop without a membership and without the normal 10% fee they charge to test out the store. It's completely free!
I used to always shop at Sam's Club, I thought I had to with a big family and to get the best deals! But I have not renewed my membership in 2 years because I find such good deals and better deals at my local grocery stores using coupons. Now, there are a few things that I really miss at Sam's, honestly mostly the free samples! J/K They have some speciality bread that we like and the Tilapia is a good deal, but not good enough to justify the member ship. I will be heading over this weekend though!
Thanks Money Saving Mom!